We require that our members adhere to a high degree of ethical and professional conduct and take all complaints seriously.
We have a membership committee that evaluates all listed service providers before acceptance.
We use a variety of methods to evaluate new members for trustworthiness and competence.
Where able, we make inquiries of a state's consumer protection division of a provider's good standing and they must be insured and licensed (where applicable) as well as having verified technical competence.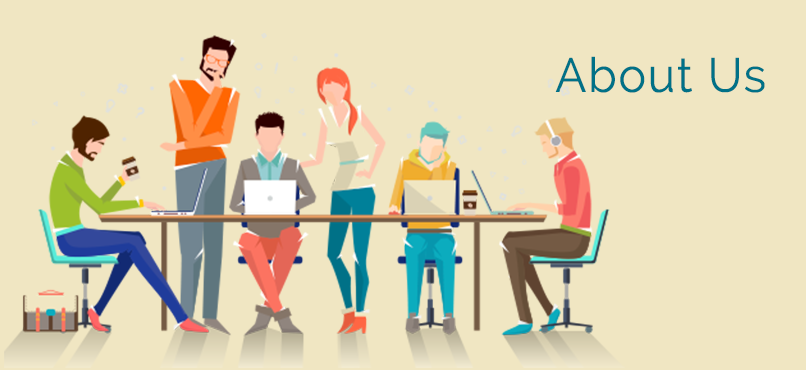 Our intent is to provide an independent service company owned and managed locator for the consumer to find a qualified service company or installer that was free of fees, dues and outside influence.
Many of us have signed up in the past with the for-fee internet referral services and have been ripped-off.
While we have some professional and ethical requirements to be listed – your addition to this listing will be evaluated by independent service companies and technicians and there will never be a fee.
This is a new and very selective listing and referral service.
Our member numbers listed are small – but they will grow.
As a for-profit company, we are also looking for highly qualified service businesses to joing the ranks as full members.
If you are a professional, and a legitimate business or technician-owner, complete this brief on-line ProSquad Application and Join Us !
If you have questions, email us at membership@theprosquad.net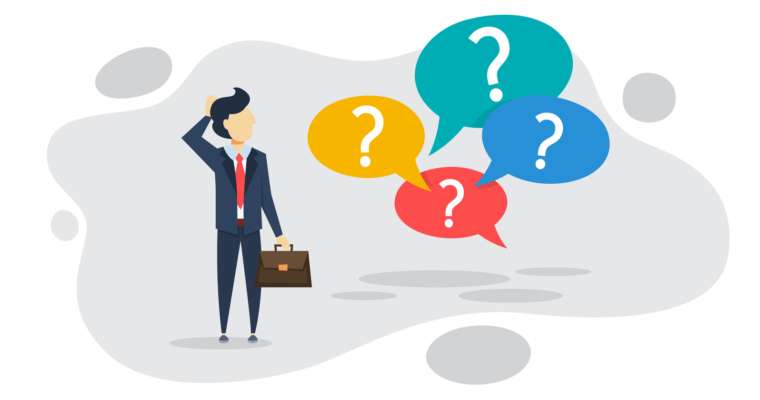 When we receive your application, it will be reviewed by a committee of independent service companies. If you are accepted, you will be emailed a link to setup your profile as an Associate member of The ProSquad.
All of the efforts for the locator, websites as well as the committees are done by member-volunteers and the process can take from 1 – 5 days.