We require that our members adhere to a high degree of ethical and professional conduct and take all complaints seriously.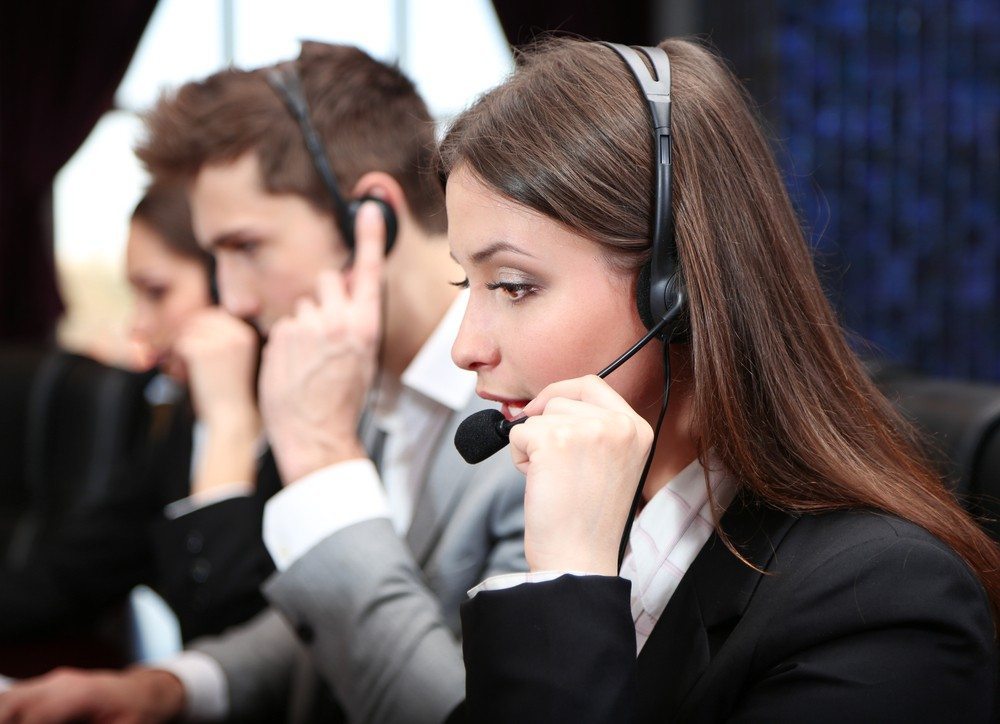 We have a membership committee that evaluates all listed service providers before acceptance. We use a variety of methods to evaluate new members for trustworthiness and competence. Where able, we make inquiries of a state's consumer protection division of a provider's good standing and they must be insured and licensed (where applicable) as well as having verified technical competence.
If you should have a complaint, please use the link and submit your complaint in as much detail as possible. It will be investigated by the membership committee and our findings will be made known to you as well as the service provider.